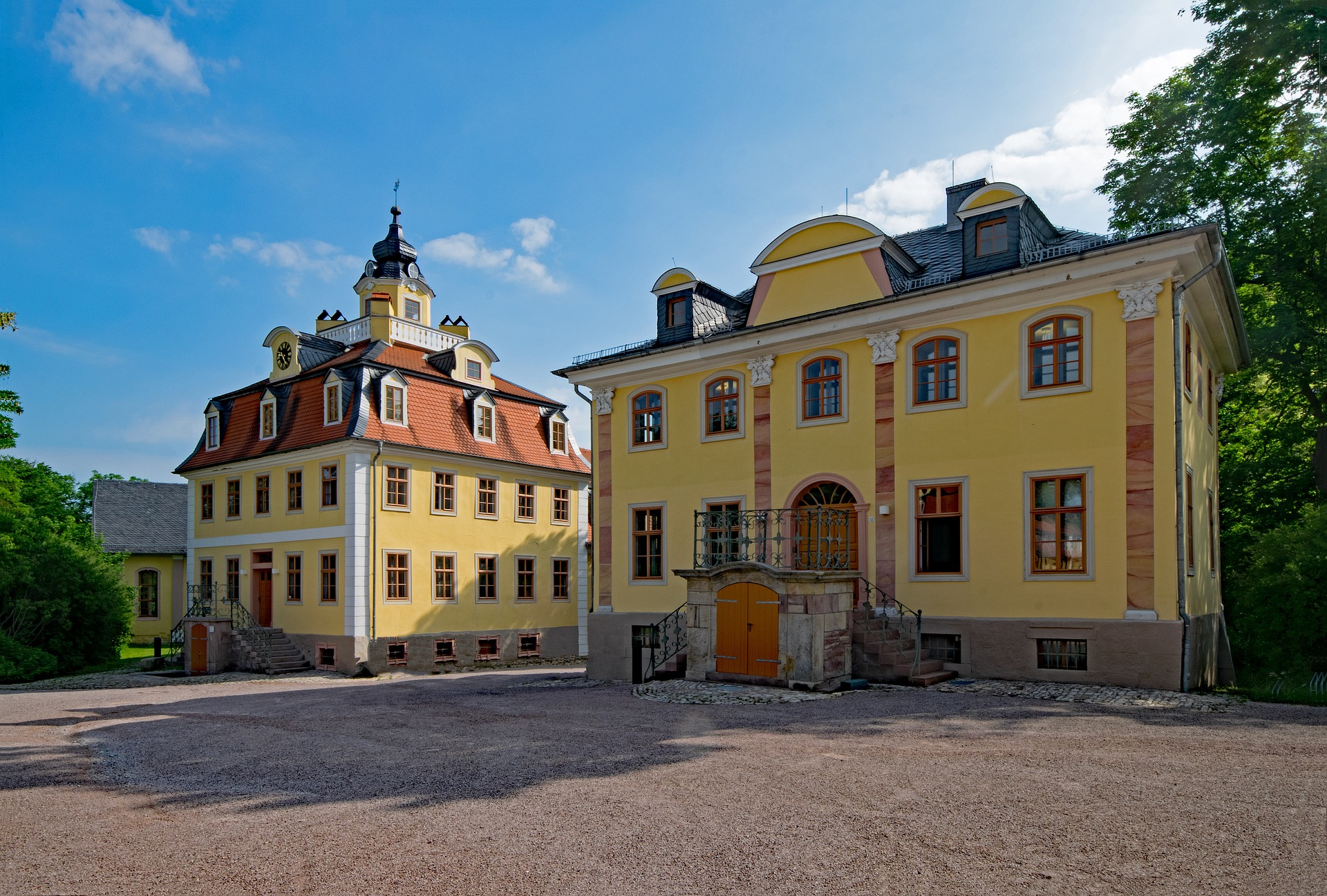 In the middle of the city triangle Weimar, Jena, Naumburg, we welcome you to the Thuringian town of Apolda.
Apolda is called the bell town due to the more than 250-year tradition of bell foundry. Significant is also the knitting and hosiery production which is also operated over 250 years in Apolda. Apolda has a variety of old houses that have survived since World War II. Take a walk through the beautiful city promenades of Apolda or ride your bike along the Ilm.
The Hotel Weimarer Berg is located on the B87 road near the A4 and A9. Due to the location of Apolda in the middle of Germany you can excellently go on day trips to the Goethe-city of Weimar, to the university city of Jena or to the capital of Thuringia.
We are looking forward to your visit